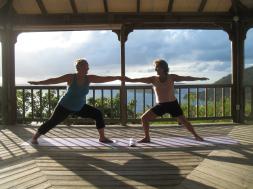 The Early Bird cost through October 31 which includes all lodging, food and yoga, relaxation and mindfulness sessions is $1525 and is payable in installments.   An additional 10% discount is available for those who pay in full at the time of registration. 

After October 31, if space is available, the price is $1650.

Limited to 15 participants.

Airflight to St Thomas and taxi/ferry costs from St Thomas to St John are not included.  We do help participants co-ordinate flights, so they know what flights others have booked. The taxi/ferry cost between the St Thomas airport and Concordia is approximately $50 each way.

Each day of this incredible week you will experience the joy of

♥  Spectacular views in an eco-resort next to the St. John national park

♥  Mindful yoga and meditation

♥  Healthful delicious meals

♥  Pleasurable exercise in the rhythm of the day via stairs and walking on the mountainside

♥  World-class snorkeling in turqoise water

♥  A balance of shared and alone time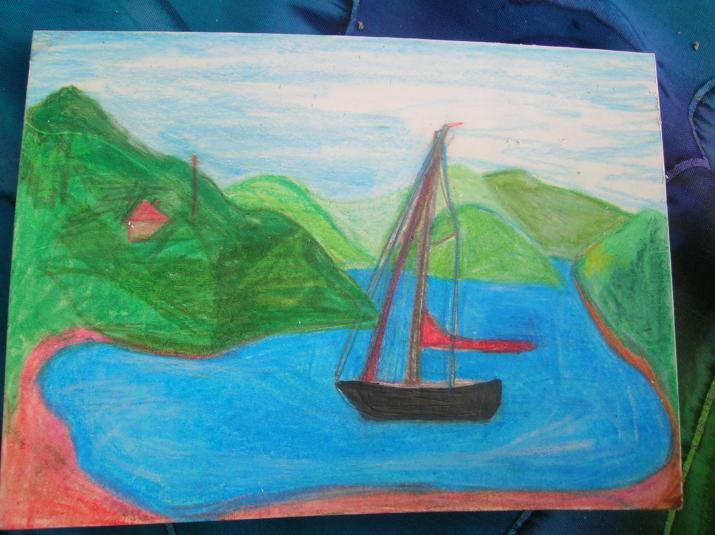 If you've been looking for a meaningful vacation retreat in a warm, pristine, natural setting,

you just found it!

All photos on this page were taken by Janne or Innerlight retreat participants on St John and are copyrighted.




Rainbow at Maho Bay Dining Pavilion

On the Way to Waterlemon Cay

All inclusive price covers lodging, meals, yoga, meditation, and mindfulness sessions with plenty of time to experience everything this beautiful tropical destination has to offer.

In this amazing retreat, you will have the opportunity to create a felt sense of pleasure and relaxation through the growing awareness of yoga, meditation and mindfulness. You will experience being in nature with the sound of the surf, the sight of the ocean, the beauty of the ocean all around.

Join us and reset, naturally and gently.

The retreat is at Maho Bay, which is a renowned eco-resort on the island of St John in the US Vrigin Islands.
For more details on Maho Bay, click here and here
.
A Delicious Tropical Retreat to Reunite Mind, Body and Spirit

at the Maho Bay

on the island of St. John, U.S.V.I.

Tuesday February 26 - Monday March 4 2013

More about Maho Bay Retreat 2013: